/ Vision
Opportunity for all
through employment
and inclusion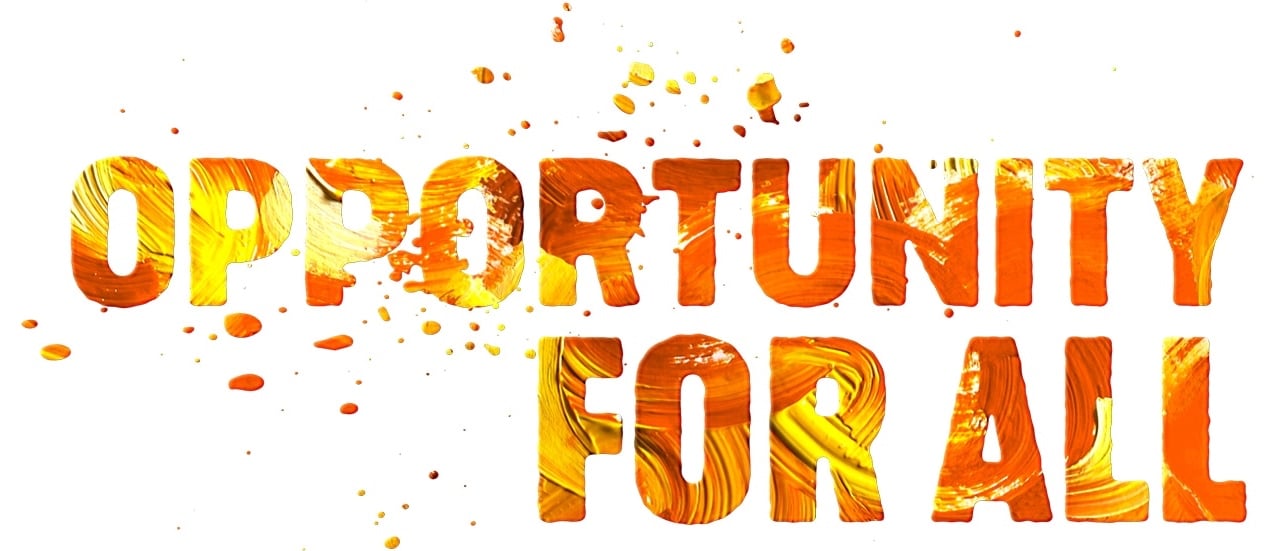 Our way of life is articulated around earning. Having an adequate income allows us to participate in the benefits society has to offer through the purchase of goods and services in line with our needs, desires and aspirations.
Being jobless is not just being out of work, it means having diminished capacity to tend to one's basic needs: food, clothing, housing; it means isolation and social exclusion, reduced possibilities for human interaction; it means limited opportunities to do anything to improve one's own situation, and worst of all, opportunities that narrow the longer one remains out of work.
The mission of the Australian employment services, and of NESA as the peak body for the sector, is to turn this cycle around: to enable those who are not participating fully in Australian society to rediscover their independence, their self-esteem, and their sense of purpose; to re-enter the mainstream of Australian society and to feel once again that their contribution is valued, their efforts bear fruit, and they have a voice. The work carried out by our dedicated members is often hard – the individual barriers that need to be overcome are often high – but the human rewards are great. Every person returned to the workforce is a life turned around, and the employment services teams and frontline employment consultants who do this work know how important their efforts are, to individual clients, to society as a whole, and to the Australian economy.

Participation Rate by Age
Australia 2018
Participation Rate by Cohort – Australia
Cultural and Linguistically Distinct (2016)
People with Disability (2017)
Australian Bureau of Statistics, 6291.0.55.001 Labour Force, Australia, Detailed – Electronic Delivery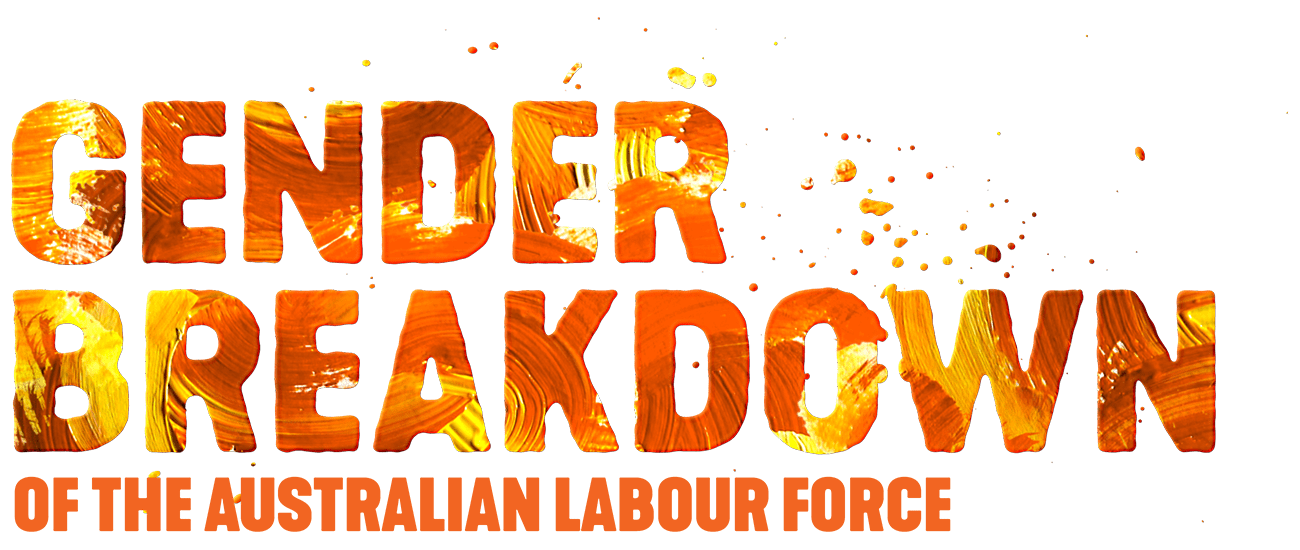 Employed Full-Time (5.3 million)
Employed Part-Time (1.2 million)
Unemployed (0.4 million)
Not In The Labour Force (2.9 million)
Male Employed Full-Time (5.3 million)
Employed Full-Time (3.1 million)
Employed Part-Time (2.6 million)
Unemployed (0.4 million)
Not In The Labour Force (4.1 million)
Australian Bureau of Statistics, 6202.0 Labour Force Australia, Table 1. Labour force status by Sex, Australia – Trend, Seasonally adjusted and Original (Jan 2018, original figures).

Highlights from the Year in Review
Achievements from NESA submissions and advocacy
Improved flexibility of the Employment Fund in relation to Indigenous job seekers
Establishment of a rapid response framework for redundant workers
Ensuring people with a disability have had a voice in the DES reform consultation process
Ensuring that new directions in digitalisation are piloted prior to full roll-out.
Additional investment in job seekers' digital literacy through an online employment services trial and a Job Seeker Classification Index (JSCI) trial.
Improved support for job seekers who are, or who are at risk of becoming, long term unemployed through additional places in the Transition to Work program.
Commitment of an investment package of $189 million in the 2018 Budget to provide greater support to mature-age job seekers.
Ensuring a robust consultation framework for Australia's employment services 2020 through the establishment of the Expert Panel and the consultation framework, including initial provider round tables.
Equitable Access to Programs
Assuring the early full roll out of the Career Transition Assistance (CTA) program; adoption of general equity principles such as making ParentsNext intensive services available based on participant needs/eligibility criteria in all locations.
We have additionally made headway in the following areas
Remote Australia Employment Services
Additional investment in remote Australia employment services will feature in the Community Development Program reform consultation.
Improving assessment and streaming principles will be a major focus of DES and employment services 2020 reforms.
Additional wage subsidies were announced in the 2018 Budget.
We continue to advocate for service standards that ensure timely provision of quality assessments.
International
Influence
NESA hosted high level international delegations from countries including: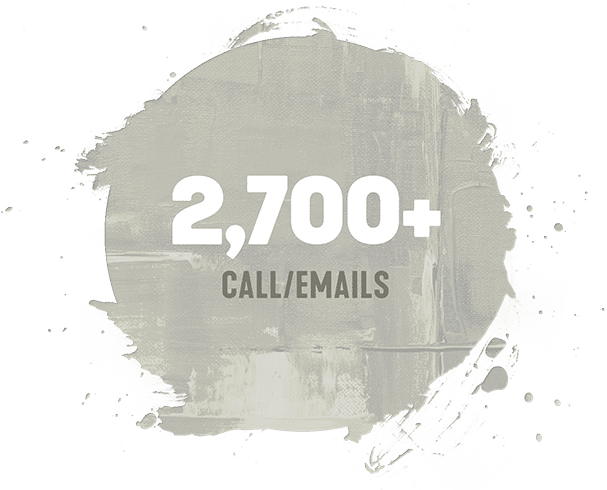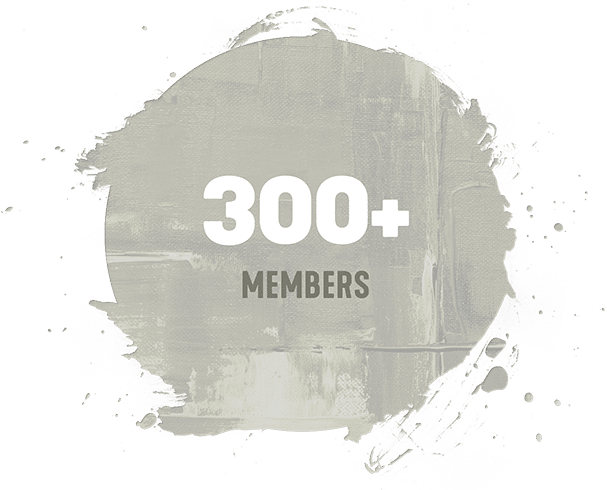 …gained policy insights and contributed to policy positions through their participation in Special Interest Groups, Taskforces, Working and Advisory Groups.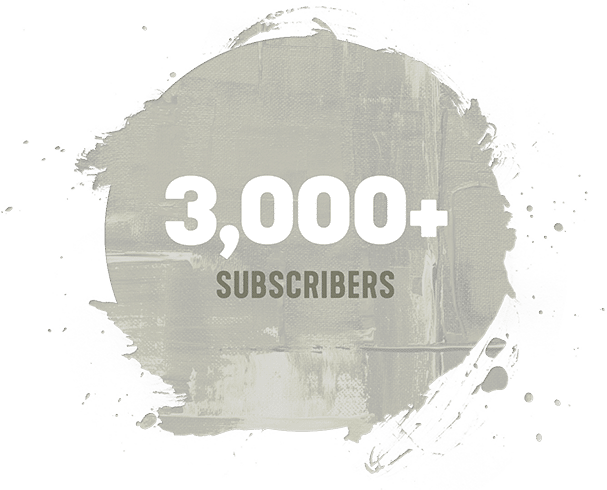 …were kept regularly informed of policy development through NESA communications.
NESA continued to support the sector to advance employment inclusion in 2017-18: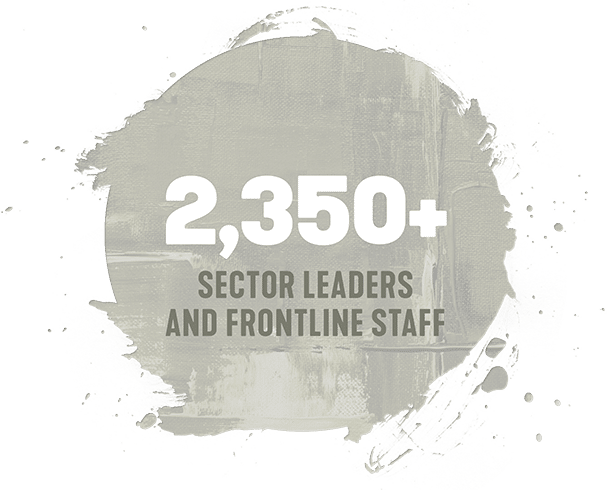 …gained skills and knowledge through NESA's professional development and coaching programs, workshops and webinars throughout the year.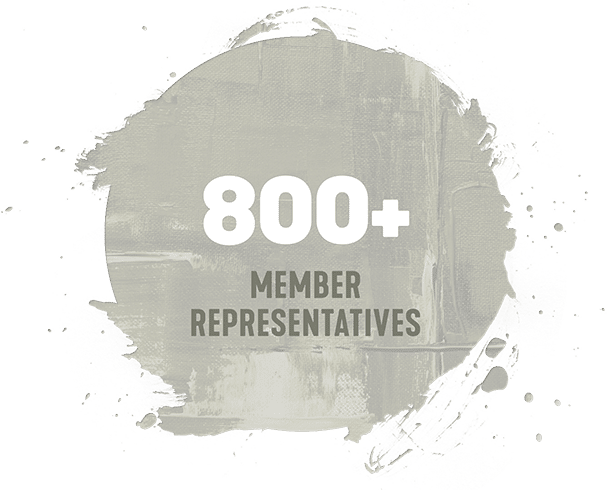 …benefited from NESA events and forums.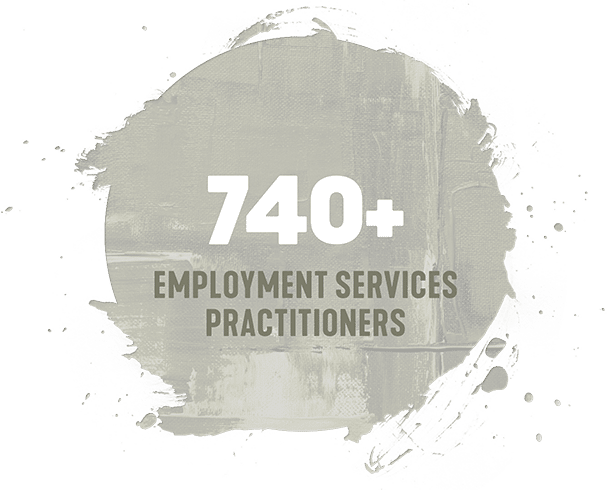 …registered for the Practitioner Toolbox.