/ Support
Effective
member support
and capacity
development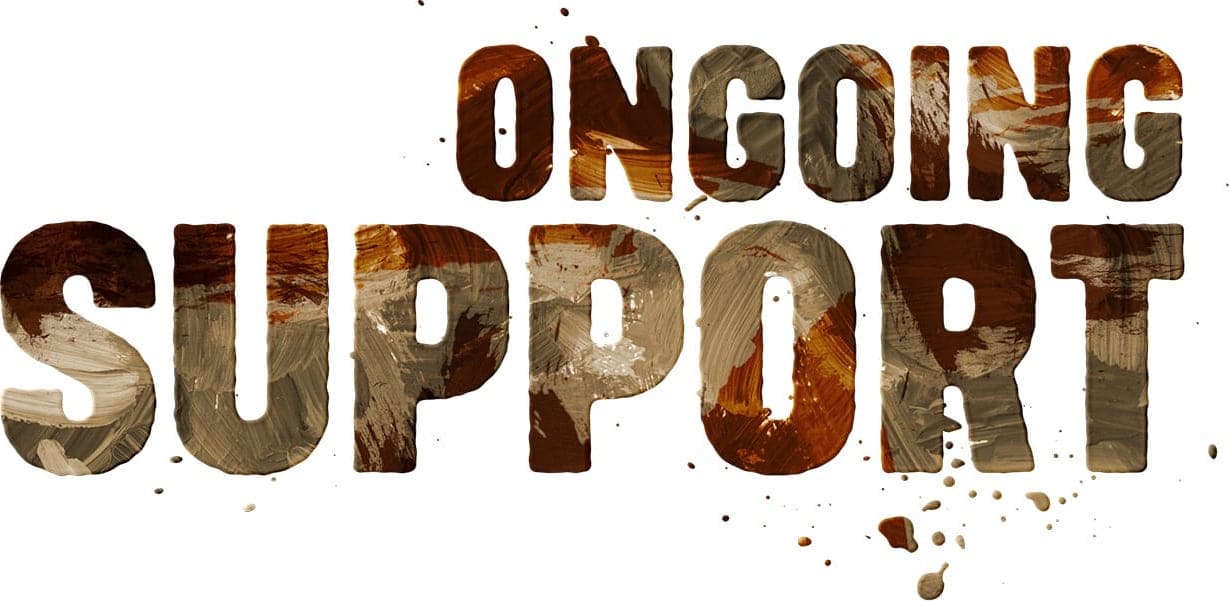 In 2017-18, we provided policy and operational support to providers across all programs, and delivered regular communications and provider forums throughout the year.
NESA has an extensive network of industry partners and consultants within its supply chain. This year NESA partnered with the following organisations to provide targeted training, capacity building and other tailored support for members.
NESA's Industry Partner network is an important value proposition for all of our members. Through our industry partnerships we have established a national network of organisations providing invaluable support and products directly to members. Throughout the year we have received positive feedback from members on their engagement with our industry partners, ranging from establishing a more efficient superannuation solution to saving significant amounts of money through updating their insurance policies. We have also received outstanding feedback on the reporting and training solutions that we have been able to introduce through these relationships.
We thank all of our partner organisations for their support: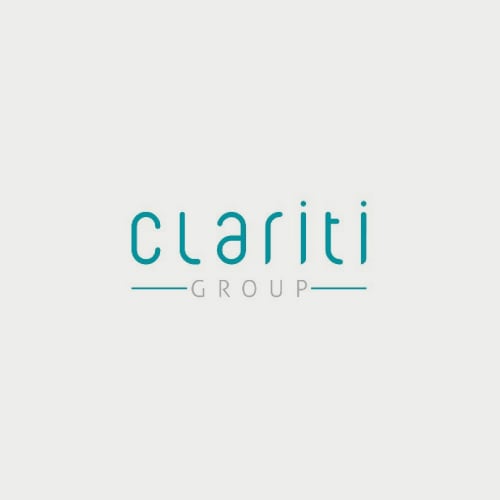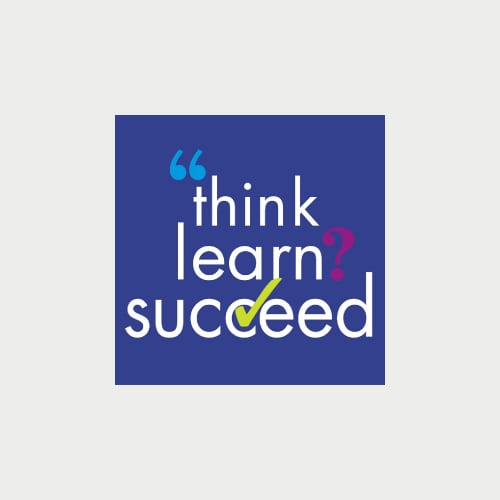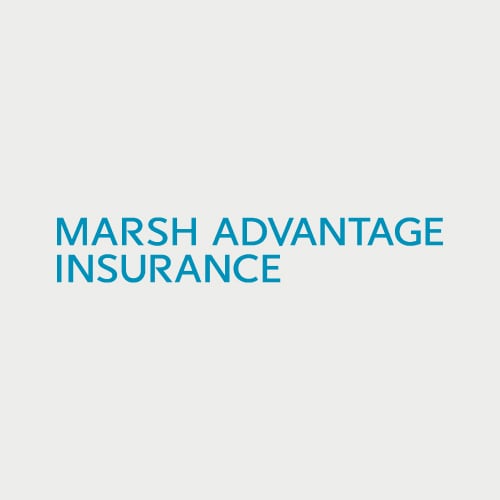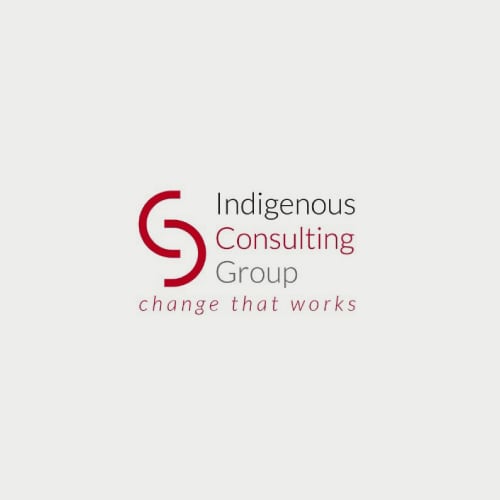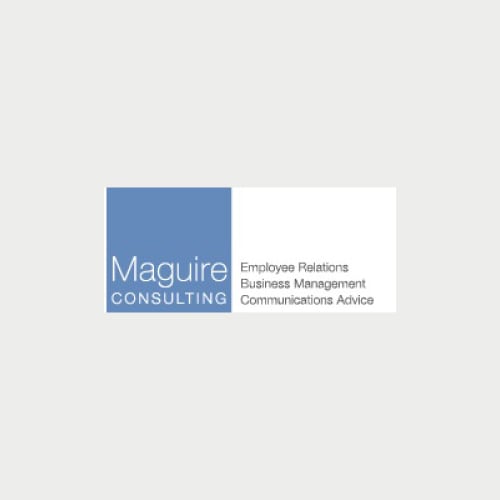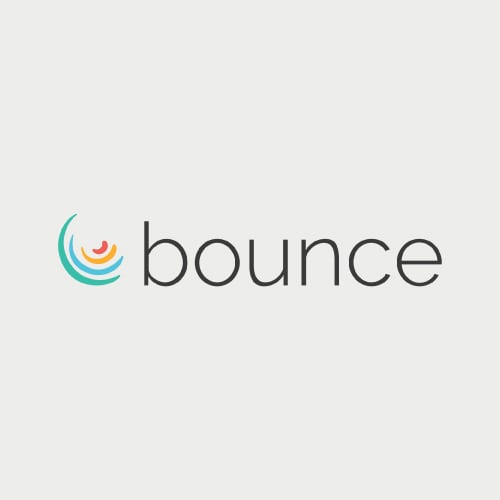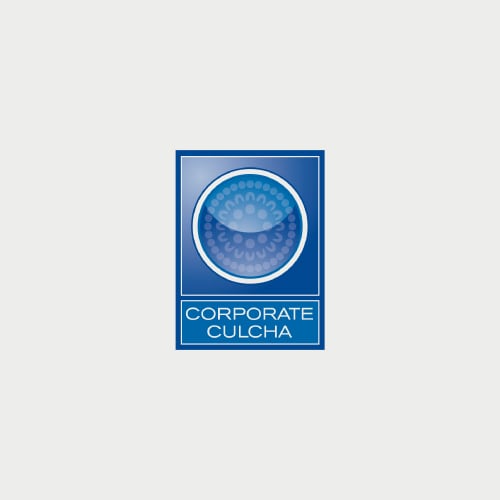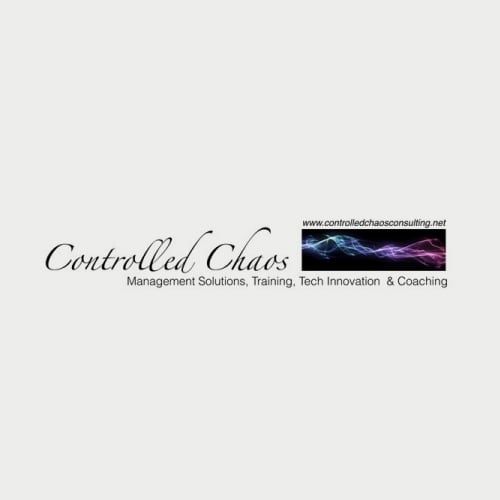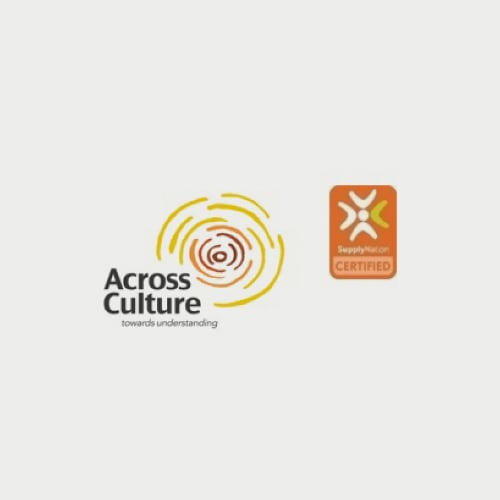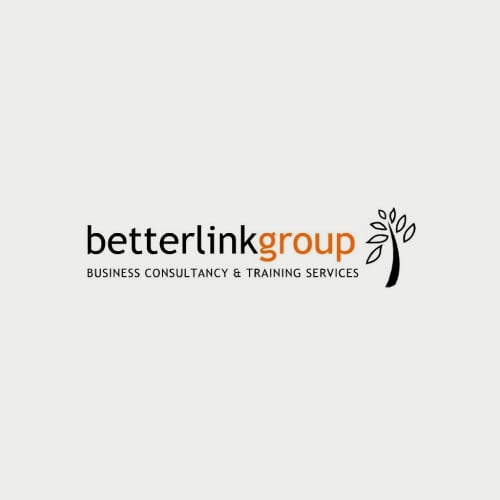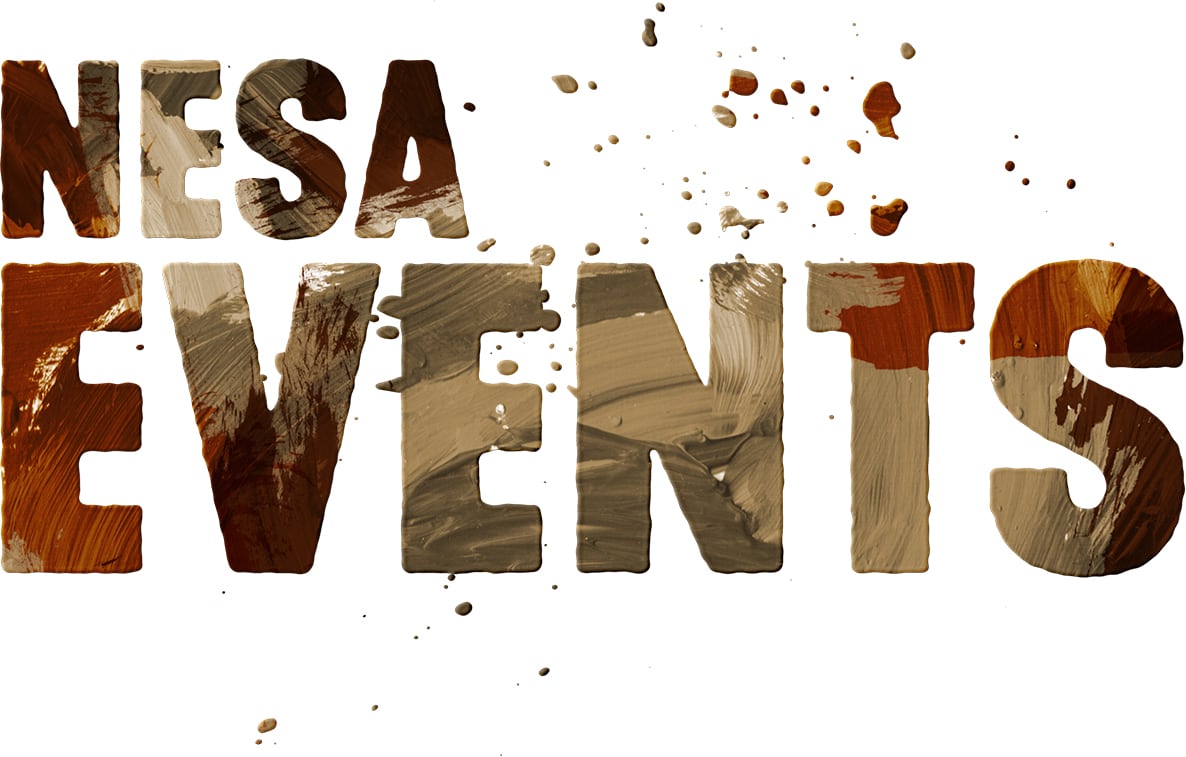 We strive to deliver relevant and inspirational events throughout the year.
This year has included:
Forging the Future… through inclusive employment services was the theme of the 2017 National Conference. Under this inspiring banner, delegates gathered at the Pullman on the Park, Melbourne in August for two days of intense exchange with colleagues, key Departmental staff, Ministers and thought leaders.
The Conference was attended by Senator the Hon Michaelia Cash, Minister for Employment, Minister for Women, Minister Assisting the Prime Minister for the Public Service, the Hon Jane Prentice MP, Assistant Minister for Social Services and Disability Services and the Hon Ed Husic MP Shadow Minister for Employment Services, Workforce Participation and Future of Work, Shadow Minister for the Digital Economy.
Delegates heard powerful plenary presentations from 2015 Australian of the Year, Rosie Batty; future analysts and innovators Dr. Angus Hervey and Tane Hunter – "Future Crunch"; risk management expert Tony Horton and recognised international humanitarian aid worker Peter Baines OAM.
Workshops and rapid knowledge exchange tables provided ample opportunities for growth, discussion and inspiration.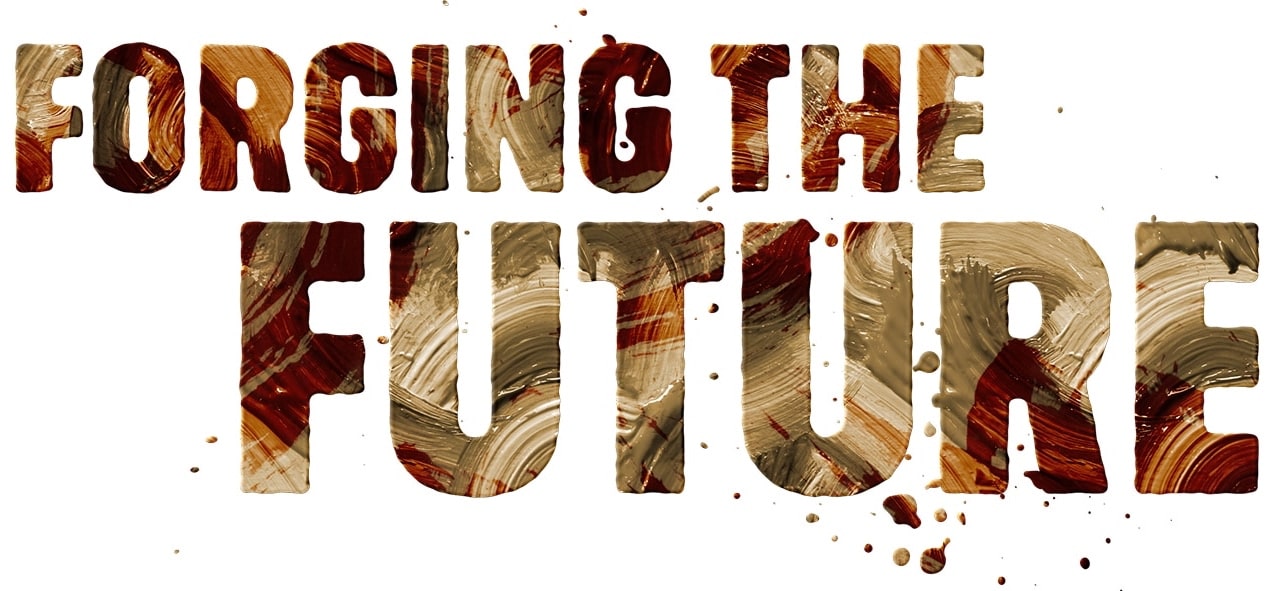 Great opportunity to network and learn.
Extremely positive experience. It affords the opportunity for new thought processes or trying new methodologies…
Overall the conference was a positive experience that allowed me to feel a sense of industry inclusion and recognition. This confidence will prompt me to explore new ideas and challenge my comfort zone.
NESA Conference
Scholarships
Every year, NESA awards a number of Scholarships to deserving NESA members, allowing attendance at the Conference for delegates who might not otherwise have the means to attend.
This year's Scholarship awardees were:
Jacinta Muhovics - Sureway Employment and Training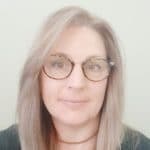 "[…] we are all dealing with the same obstacles and without the frontline staff the providers in our industry would not be able to change people's lives. It was really encouraging to hear this acknowledgment from so many inspirational people."
Christian Maher - PeoplePlus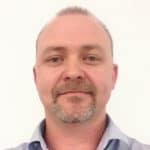 "The sense of industry inclusion allows one to feel that their own small part in the industry is recognized and worthwhile."
Christine Holding - My Pathway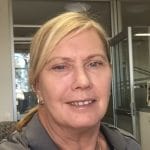 "I had an opportunity to speak with NESA staff that I had previously spoken to by email or phone, and personally meeting them allowed me to feel that the relationship had been strengthened by having a face-to-face meeting/discussion."
Kim Eirth - Enterprise and Training Company Ltd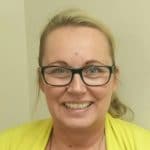 […] the NESA Conference was very informative and approached many topics with diplomacy that allowed providers open forums to discuss many workflow issues for the projected implementations of future policy, and the possible pre-action outcomes this may produce.
Nicki Paphiti - Sign for Work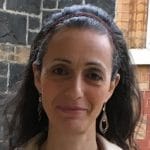 "The Conference overall was engaging and interactive: relevant varying perspectives, sharing of experiences with presentations that were motivational and inspiring."
NESA would like to thank all of our generous supporters, sponsors and exhibitors:
NESA
Professional
Development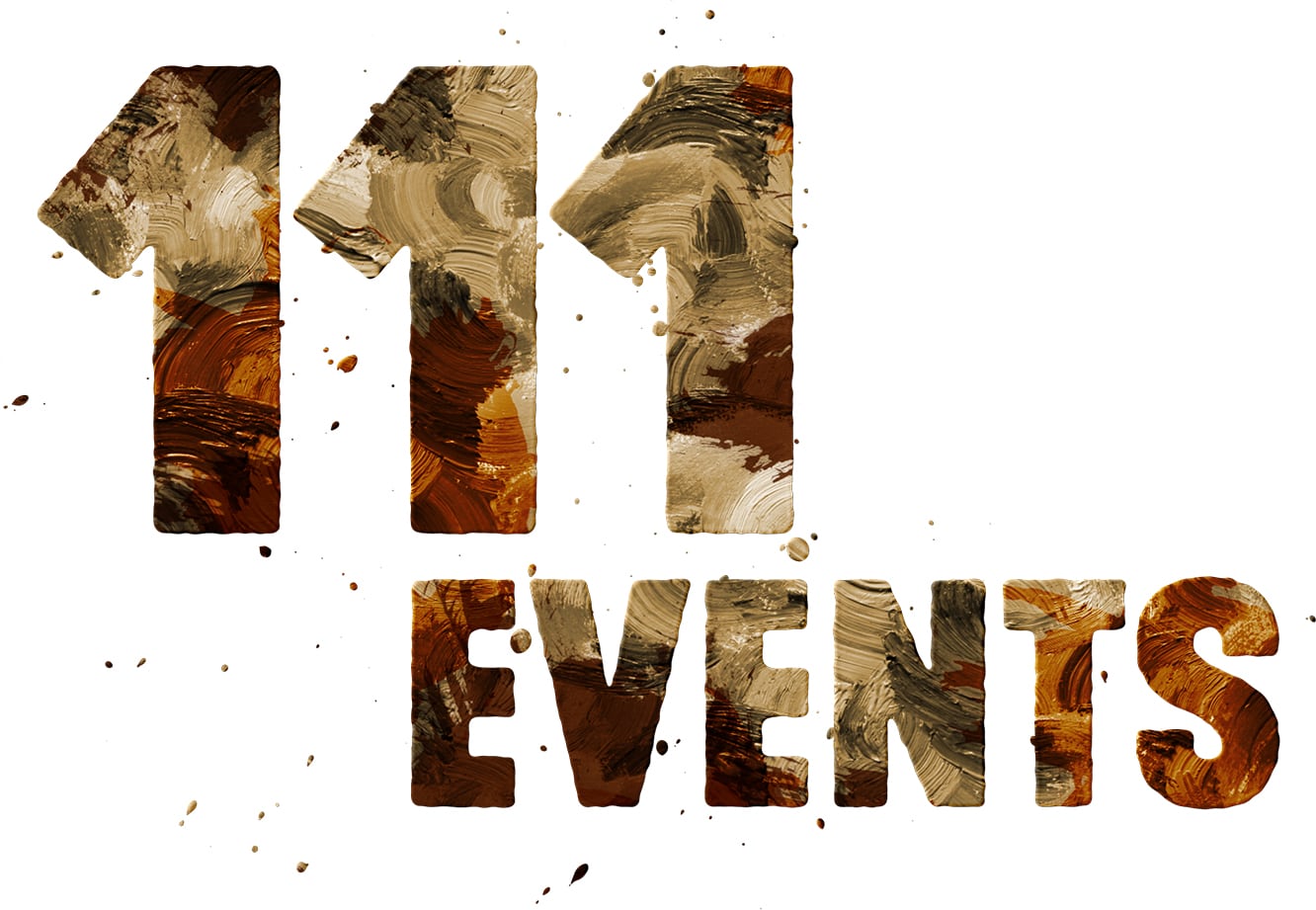 Our Professional Development team collaborates with expert trainers to offer webinars, workshops and coaching programs as part of our commitment to the continuing professionalization of the sector. Our Professional Development events are available to the public, but offered at reduced rates for NESA members.

Topics are offered throughout the year and in response to demand. Tailored in-house training is also possible in cooperation with specific organisations.
NESA delivered 111 public and in-house professional development events throughout the year, including a mix of:
These are 2 to 3 day intensive programs covering role-specific skills, program-specific requirements and other crucial skills that are central to the efficient and culturally appropriate implementation of programs and policies.
Ideal for remote access, NESA's webinar series explores topics relevant to the full range of employment services practitioners, from frontline consultants right up to upper management. Our expert facilitators cover interactional and work-skills issues, handling conflict and challenging situations, to improving engagement, reverse marketing and post-placement support.
Our workshops are conducted in house, or on the NESA premises. They are half-day or full day sessions with a focus on participative learning, that give participants practical skills in a hands-on and supportive learning environment.
The trainer's presentation was second to none, his experience and insight to behavioural science makes for a brilliant workshop.
Awesome workshop! The first training I have actually enjoyed and will practice everything I've learnt in workplace and personal life.
Amazing!! The trainer is a wealth of knowledge; an absolute inspiration.
Still processing this workshop. Loads of information and tips and tactile strategies.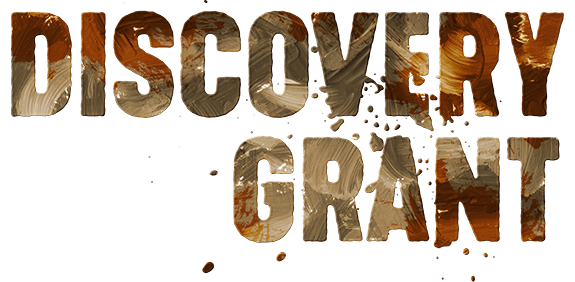 The NESA Employment Discovery Grant has been generously supported by Kinetic Super (now Sunsuper) since 2011. This prestigious recognition is awarded annually to a leader in employment services who has made outstanding contributions to realising the sector's goal of achieving opportunity for all Australians through employment and inclusion.
The winner of the 2017 NESA Employment Discovery Grant is Emma Crichton, Executive Director of PeoplePlus. Emma will be NESA CEO Sally Sinclair's guest at the 2018 OECD–LEED Forum, to be held in Porto, Portugal on the 18th and 19th of September, 2018. Here she will have the opportunity to hear from and network with international thought leaders on the most recent innovations, policies, programs and research in the field of Public Employment Services, with a particular focus this year on the workforce of the future.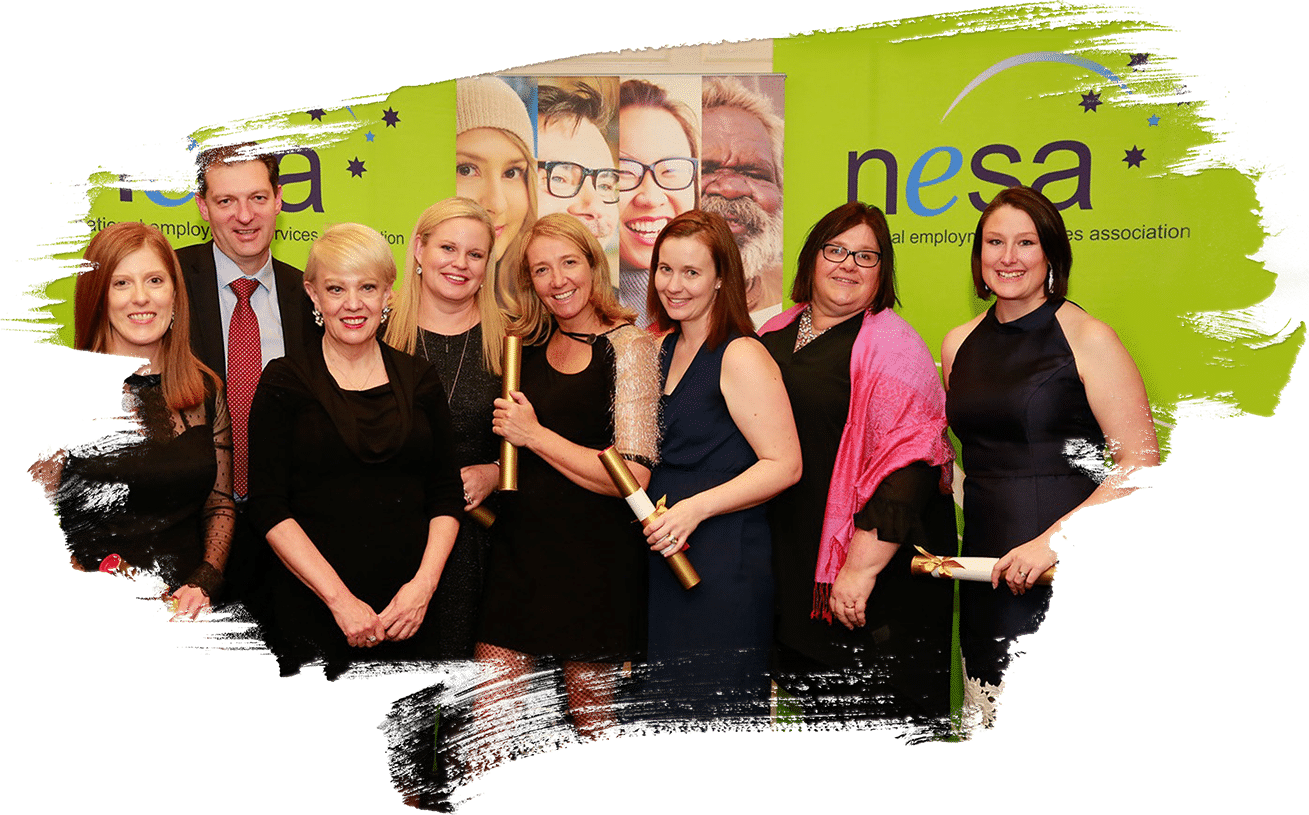 I see this grant as an opportunity to seek out ways to assist the sector to develop positive change and assert influence within my company and the wider sector. Forming collegiate relations with international people working in the same sector will last well beyond the time period of the grant.
NESA Consulting services have continued to provide professional support across the employment services sector. With the sector experiencing significant change over the last twelve months, the value of professional and expert guidance has never been more important.
NESA has an established national network of industry experts that have worked alongside providers throughout the year delivering professional support in key areas including:
tender support
project management
development and introduction of good practice guides
introduction of organisational quality frameworks
development of Indigenous Employment Strategies
introduction of frontline staff core competency strategies
workforce development strategies including

frontline development training
governance development
support in strategic planning
The requirements of our members are diverse and through our national network, NESA has been able to successfully deliver cost-effective and practical solutions for many of our members throughout the year.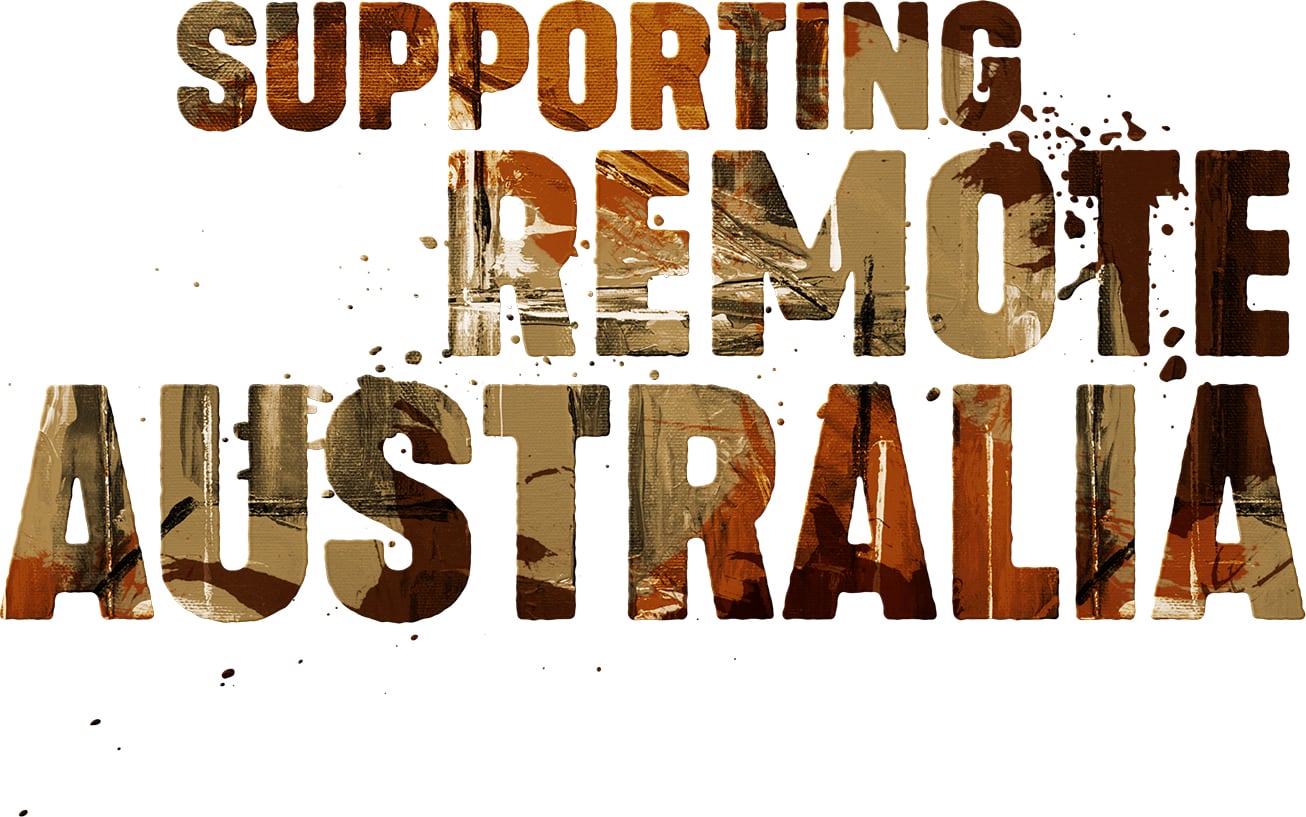 NESA has continued to deliver the Remote School Attendance Strategy (RSAS) Training across remote Australia.
During the past twelve months, NESA has continued to deliver the Remote School Attendance Strategy Training across remote Australia. NESA has delivered 88 RSAS training workshops engaging all 78 RSAS regions. Workshops delivered have included Tailored Local Workshops, Regional Clustered Leadership Workshops, Train the Trainer Workshops and a number of supplementary workshops.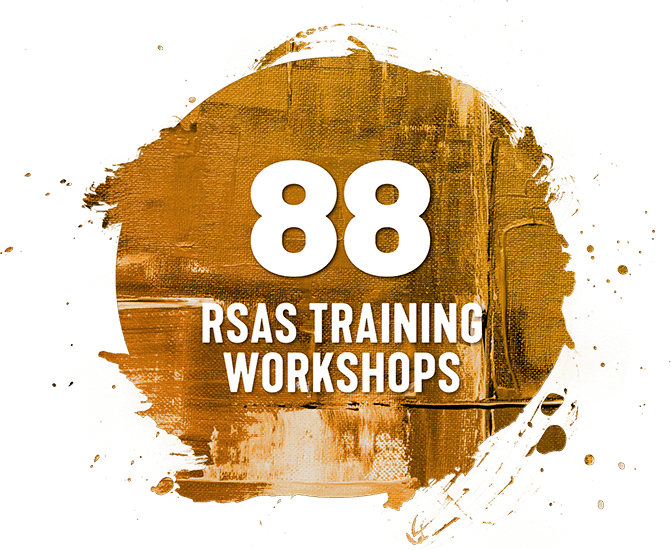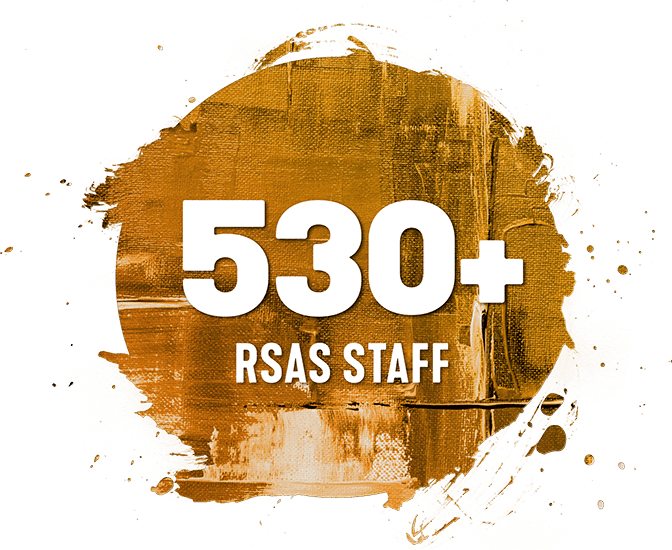 Over 530 RSAS staff have accessed this training throughout the year equipping the RSAS workforce with valuable skills to increase Indigenous school attendance across remote Australia. NESA has successfully led and delivered the RSAS Training Strategy Project and we are very proud of the work that RSAS workers do every day.
It is hands down the best training I've done so far – and the most relevant. Not just for me, but for our RSAS team in community.
It exceeded my expectations and delivered what was promised in a manner that was culturally on point and specific to the RSAS Program.
Train the Trainer has been the best learning experience I've had, and as an RSAS Coordinator/Mentor there is so much I can now offer my team. It was a privilege I am determined to share.
I know I can now deliver a training session on RSAS modules with confidence. I couldn't have done so before.
I thought it was very well run by the organisers, and I must say how good it was to talk with other RSAS and SAOs and compare what we do to get Students to School.
If you haven't sent someone from your team to this training – you should. NOW!
Inaugural RSAS National Conference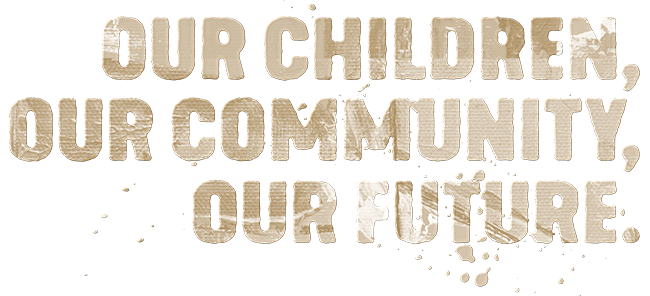 As part of the RSAS Training Strategy Project NESA was invited by the Department of the Prime Minister and Cabinet to develop and facilitate the delivery of the inaugural RSAS National Conference which was held from the 15th to the 17th of November in Alice Springs, NT. The conference theme, Our Children. Our Community. Our Future, highlighted the values that every RSAS provider is committed to. The inaugural RSAS National Conference was attended by over 200 delegates representing RSAS providers, representatives from State and Territory Departments of Education, and the Commonwealth Department of the Prime Minister and Cabinet.
The RSAS National Conference enabled:
an opportunity for RSAS providers to network and share good practice
an exploration of opportunities to improve the success of RSAS
a reinforcement of approaches to continuous improvement
an exploration of how RSAS 2018 and beyond could look
a re-energising event for providers, staff and schools to focus on school attendance in 2018
Held over two and a half days, the conference agenda included keynote sessions, interactive workshops, networking sessions and a celebration of Aboriginal Youth. A pre-recorded message from Senator the Hon Nigel Scullion, Minister for Indigenous Affairs was shown to all delegates to officially welcome everyone to the national conference and reinforce the importance of school attendance across our Indigenous communities.
Aboriginal and Torres Strait Islander Mental Health First Aid (AMHFA)
NESA has continued to deliver the critically important training of Aboriginal and Torres Strait Islander Mental Health First Aid (AMHFA) across remote Australia. As of the 30 June 2018, NESA has delivered 186 AHMFA workshops across remote Australia with over 2700 remote workers and community members attending. The AMHFA training project is divided into two phases: the first phase involves NESA working very closely with Community Development Program (CDP), Community Night Patrol (CNP), Remote School Attendance Strategy (RSAS) and School Nutrition Program (SNP) providers to equip frontline staff with the skills they need to respond to mental health issues in their communities. The second phase is a community-wide strategy where NESA works on an overarching strategy to engage all stakeholders within the nominated community to access the AMHFA training. Community-wide strategies have been adopted in Groote Eylandt NT, Kowanyama and Yarrabah QLD, APY Lands SA and the Far South Coast NSW. NESA has successfully implemented the training in over 100 remote communities and will continue this important work throughout 2018/2019.
Instructors' background knowledge and experience both in work and life make them the right people to spread this knowledge and teach this subject.
This is one of the most important courses I've ever attended. This should be taught in schools.
It's an eye opening experience, you learn a lot about yourself and it's great to have the knowledge to help others in need.
The instructors were professional and delivered the content exceptionally.