/ About
Who we are
and what we do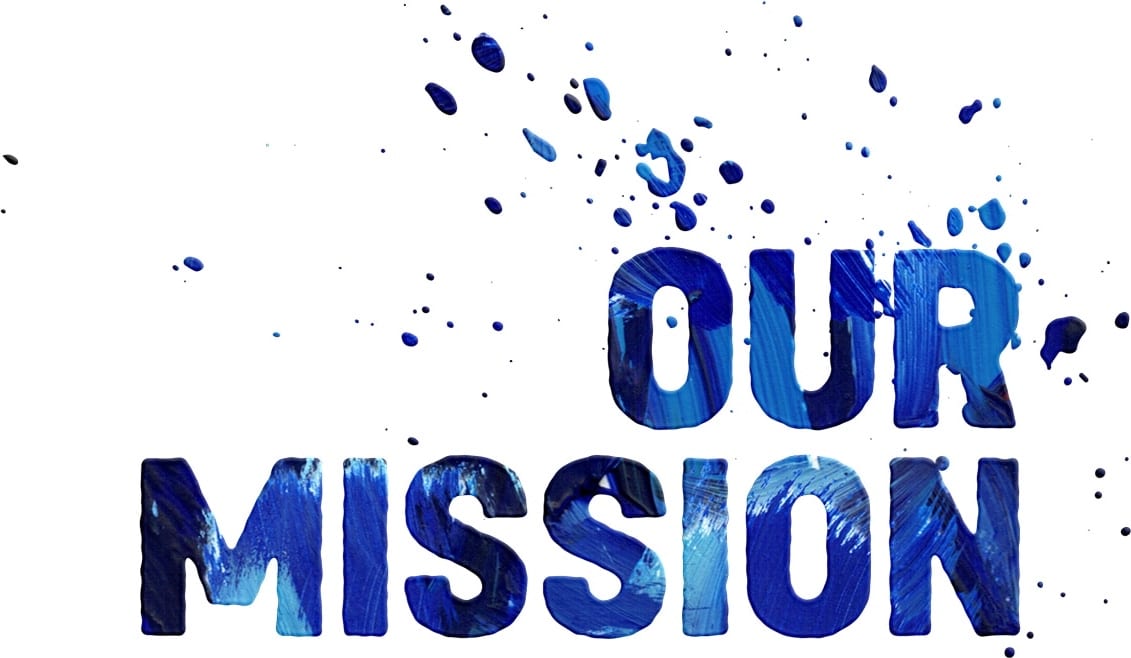 For more than two decades we have not only provided a bridge between the sector and government, but we have also assured capacity building, national and international consulting and project management, ensuring the best possible services for job seekers, employers and communities.
Our mission is to lead a sustainable, effective and diverse employment services sector through influential representation and advocacy and effective member support and capacity development.

The Australian Employment Services ecosystem is a complex interrelationship of organisations, centred on assisting job seekers to link up with employers, and to find lasting employment. This important work is carried out by Employment Services providers, and as the peak body for the sector NESA supports and represents providers and brings together a diverse range of government and community stakeholders, industry partners and educational bodies from the length and breadth of Australian society.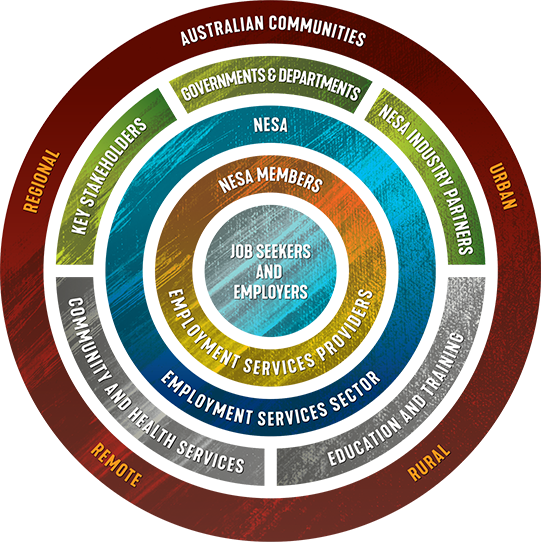 GOVERNMENTS AND DEPARTMENTS
NESA INDUSTRY PARTNERS
NESA have established a national network of organisations providing invaluable support and products directly to members.
Find out more on the NESA website.
COMMUNITY AND HEALTH SERVICES:
Alcohol and Drug Rehabilitation
Mental Health Services
Housing Services
Family and Parenting Support Services
Disability Support Services
Financial Services
Multicultural Services
NESA MEMBERS EMPLOYMENT SERVICES PROVIDERS
Providers are organisations who have a government contract to deliver one or more of the national employment services programs (jobactive, Disability Employment Services, New Enterprise Incentive Scheme, ParentsNext etc.). This is a requirement to be a member of NESA.
NESA EMPLOYMENT SERVICES SECTOR
The employment services providers and their staff, as well as the job seekers they service make up the sector. NESA is the peak body for the sector (> https://nesa.com.au), advocating on behalf of providers to the relevant government departments, as well as providing policy guidance, capacity building and project management across the sector and across the nation.

The Australian government strives to meet the demands of job seekers by designing tailored employment services programs to meet specific labour market needs. The mainstream program, jobactive, is designed to cater to the majority of Australian job seekers, but many smaller and more specific programs are also in existence. The major ones are shown below.
For more information about each program please visit nesa.com.au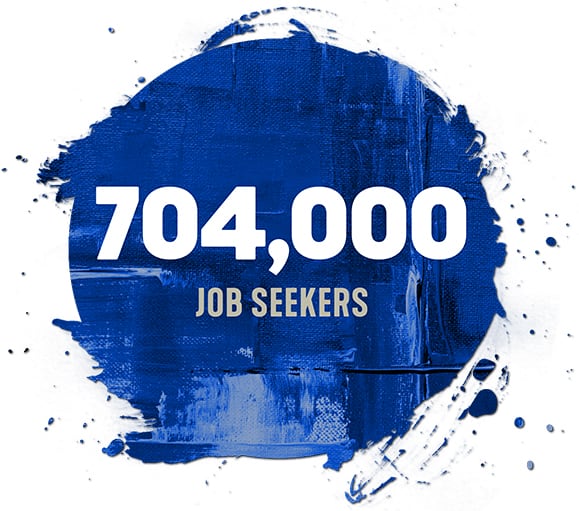 jobactive
The mainstream employment services program
Disability Employment Services (DES)
Servicing job seekers with disability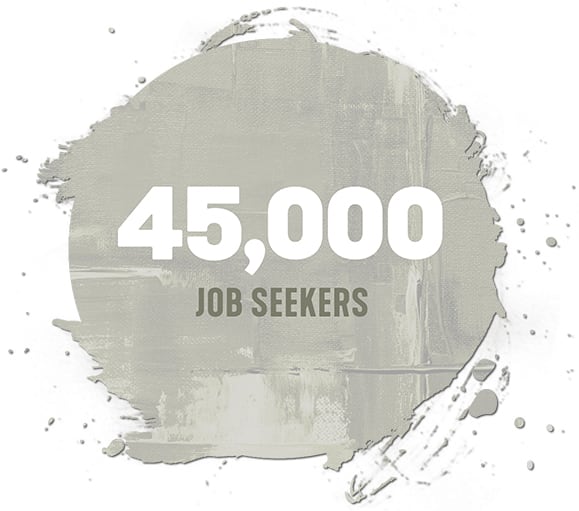 Youth Jobs PaTH
Helping young people into internships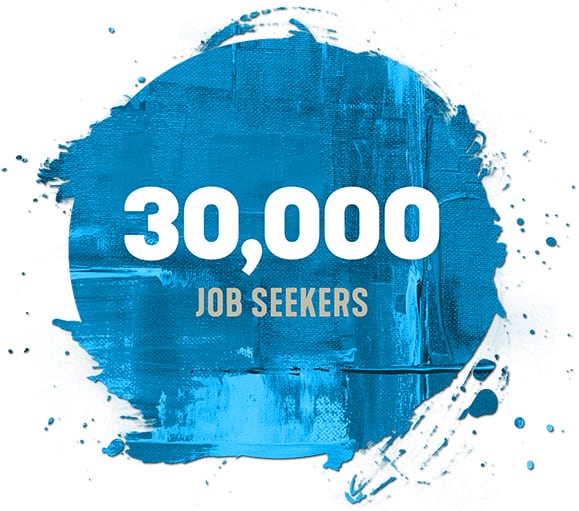 Community Development Program (CDP)
Servicing job seekers in remote Australia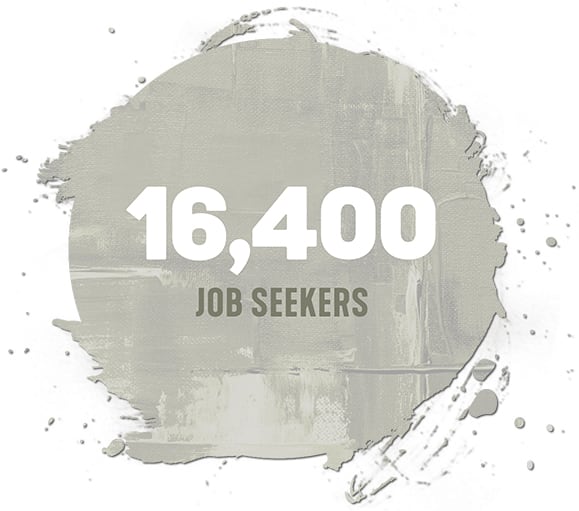 Transition to Work (TtW)
Servicing young people entering the workforce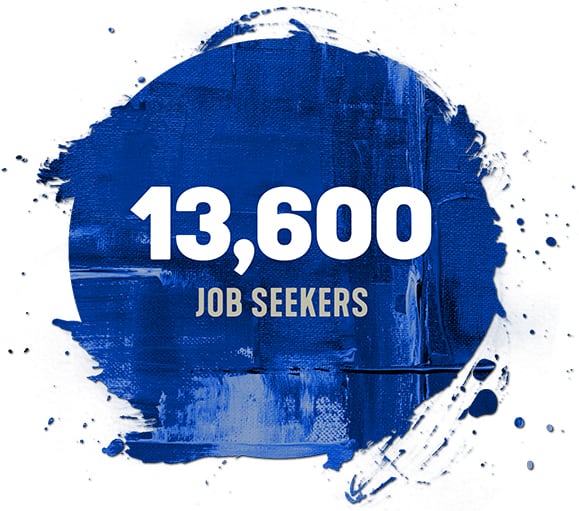 ParentsNext
Servicing job seekers with young families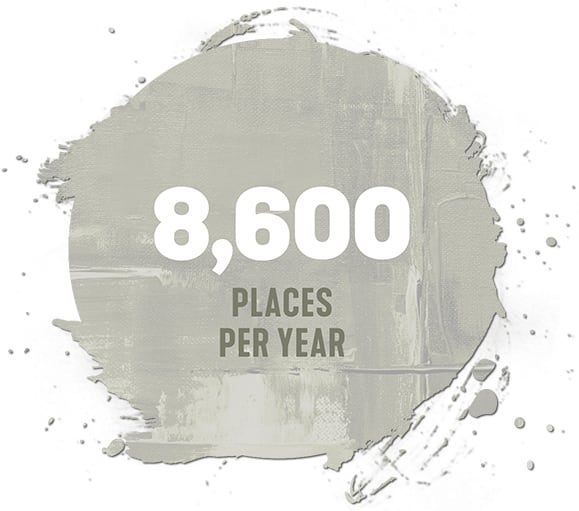 New Enterprise Incentive Scheme (NEIS)
Servicing people setting up their own business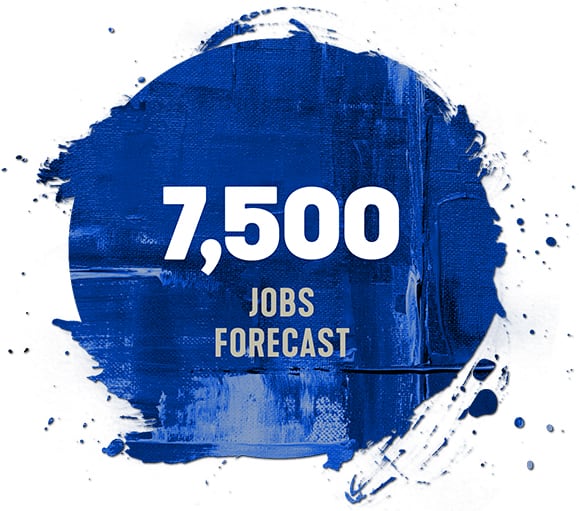 Vocational Training and Employment Centres (VTEC)
Servicing Indigenous job seekers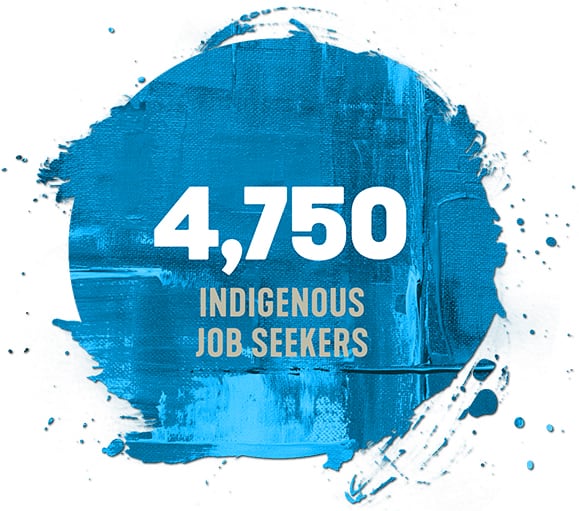 Time to Work
Servicing Indigenous Australians exiting the prison system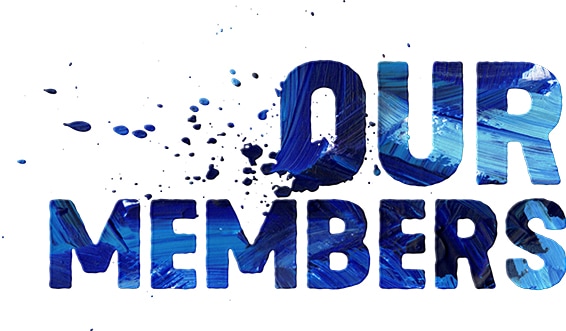 Our members include not-for-profit and for-profit organisations who offer any of the Government contracted employment services (see above).
NESA's membership covers the totality of the jobactive/DES regions in non-remote Australia, and 61% of the remote CDP regions. We are also established across remote Australia through the provision of RSAS and MHFA training.
Nesa
Remote
Project

Locations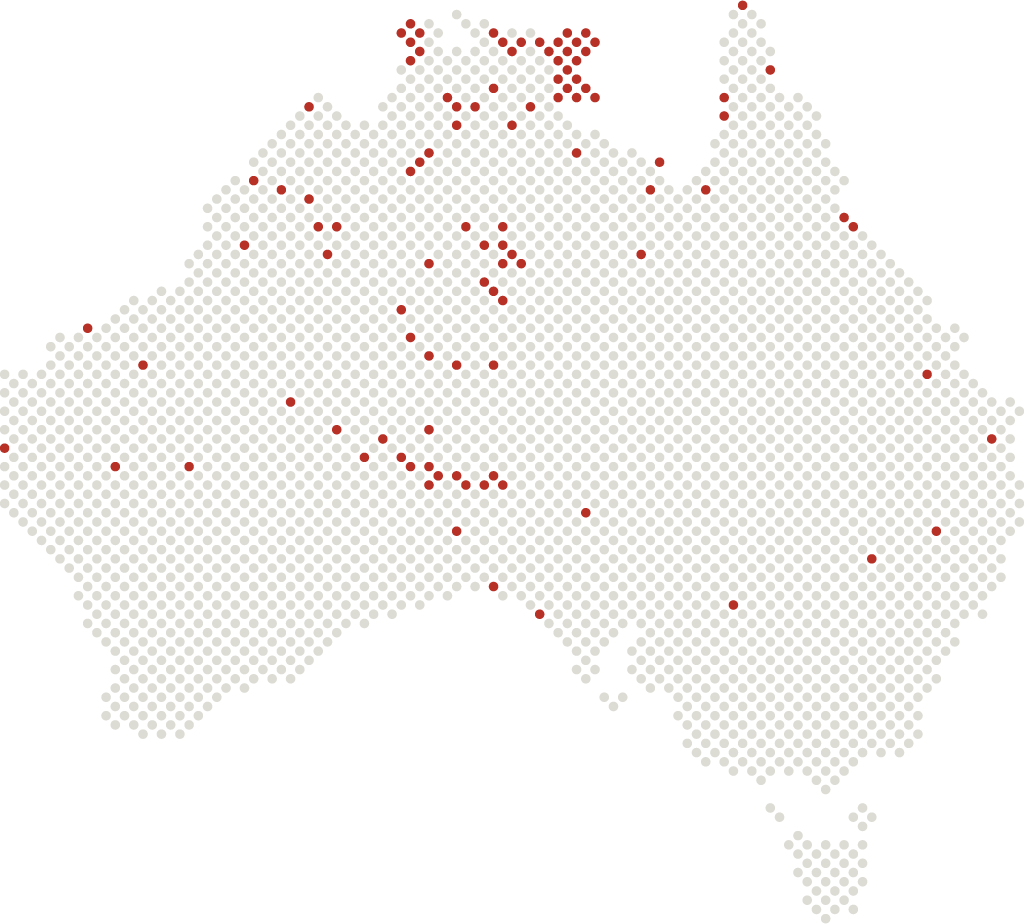 NESA
Jobactive
and Disability
Employment
Services

Coverage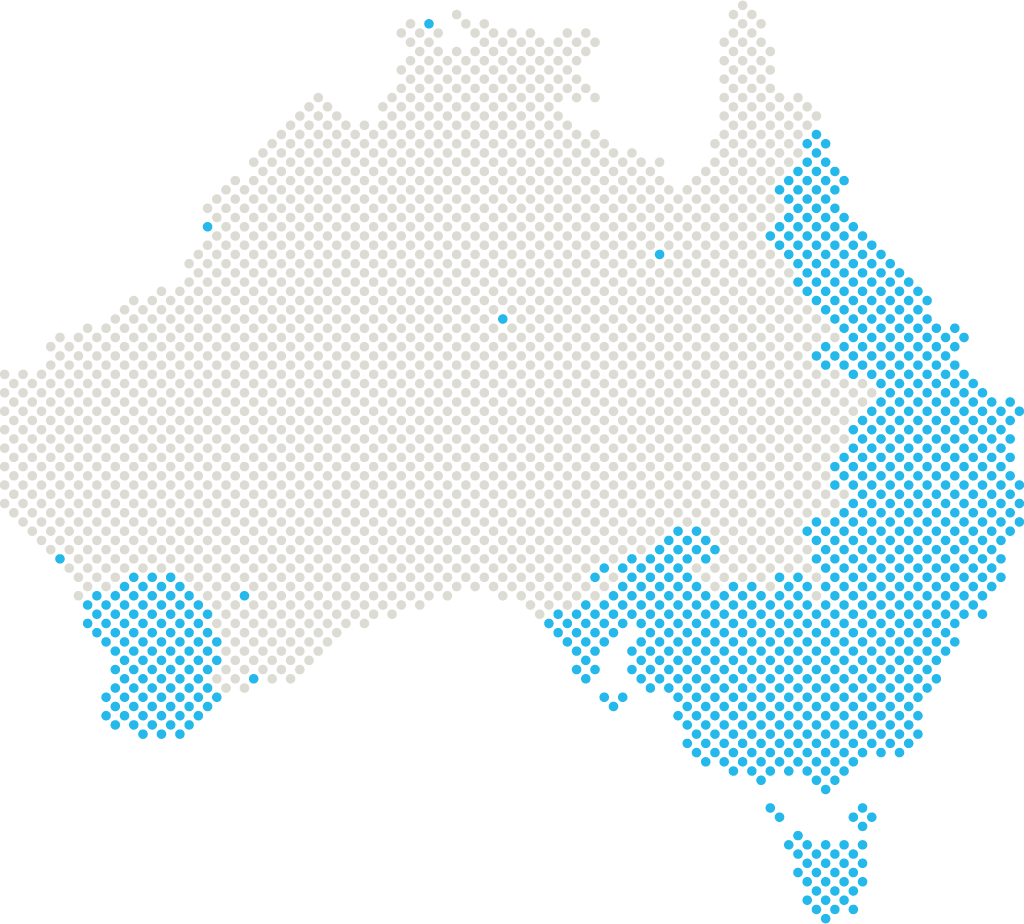 Nesa
Community
Development
Program

Presence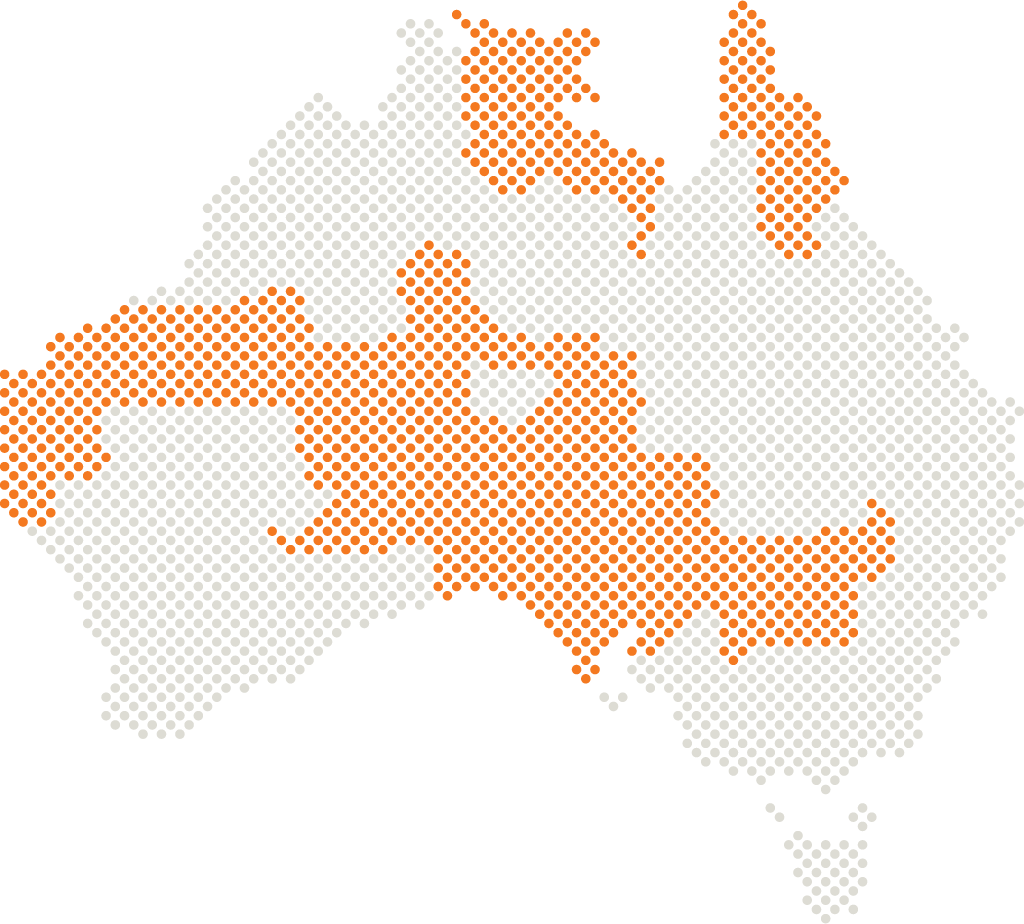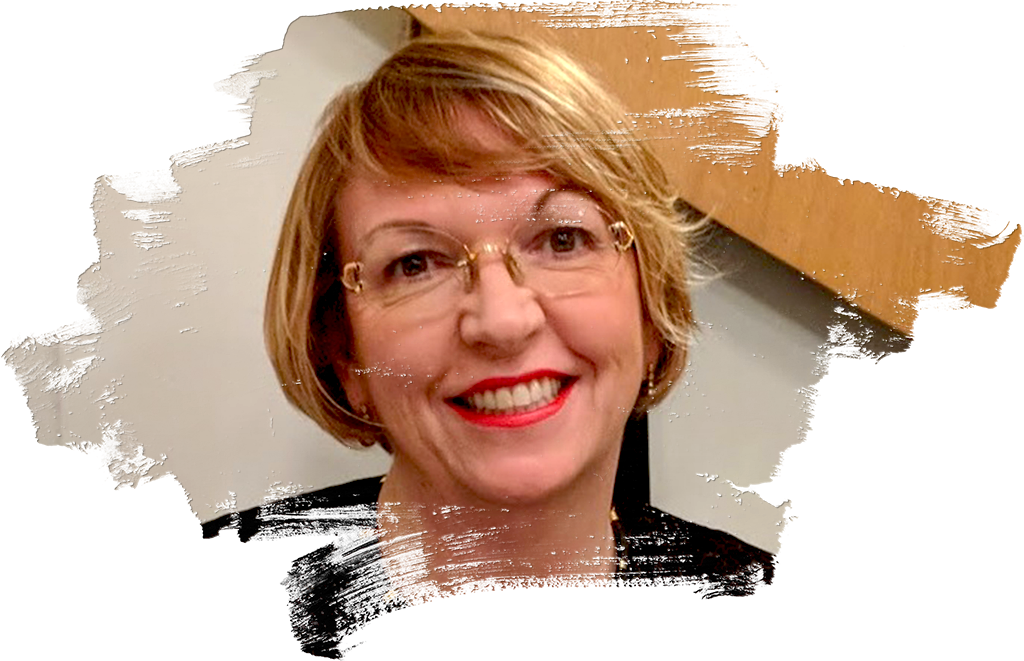 My third year of service as NESA's Independent Board Chair was also the 20th anniversary of the sector and of NESA. Reflecting on the evolution of this organisation, it gives me great pleasure to report on another year of progress in the organisation's development as the vision, voice and support of Australian employment services.
NESA Board
as at 30 June 2018
Independent Chair
Directors
Matthew Little
Anthony Steel
John Perry
Rebecca Nicholls
Nicole Dwyer
Renae Lowry
To read more about our board of directors please visit nesa.com.au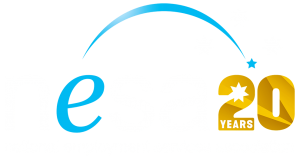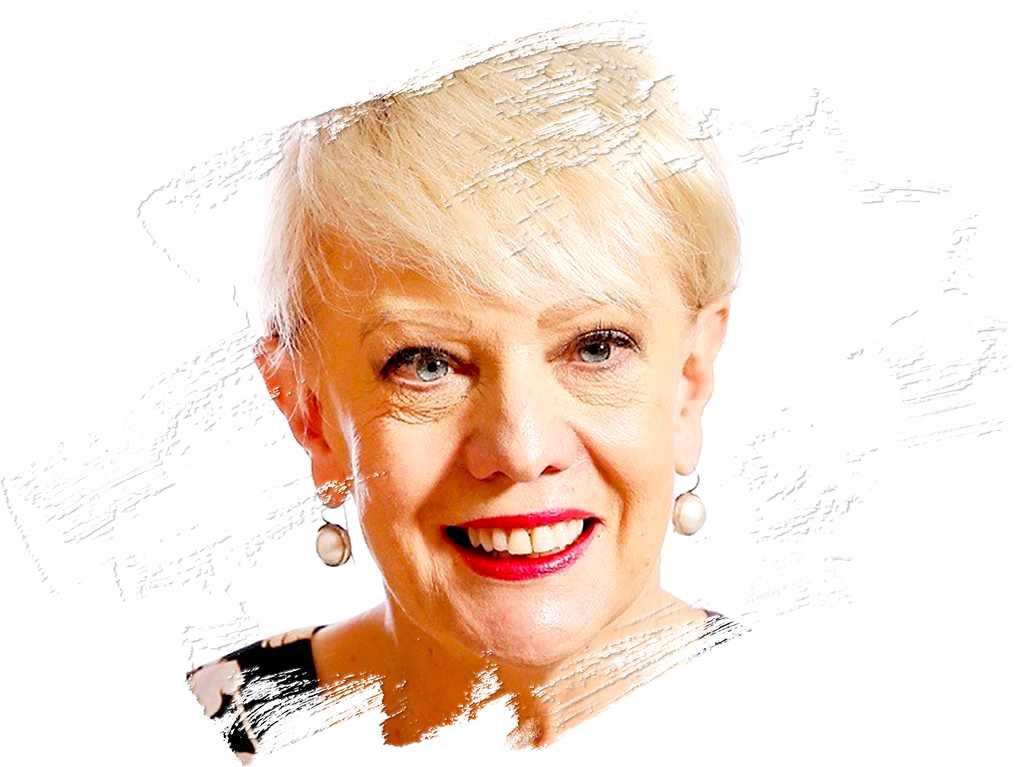 This year was one with significant milestones for NESA and Australian employment services: October 2017 marked NESA's 20 years of service to the sector, and May 2018 marked the 20th anniversary of the implementation of the Job Network, which was the commencement of the outsourced employment services market.