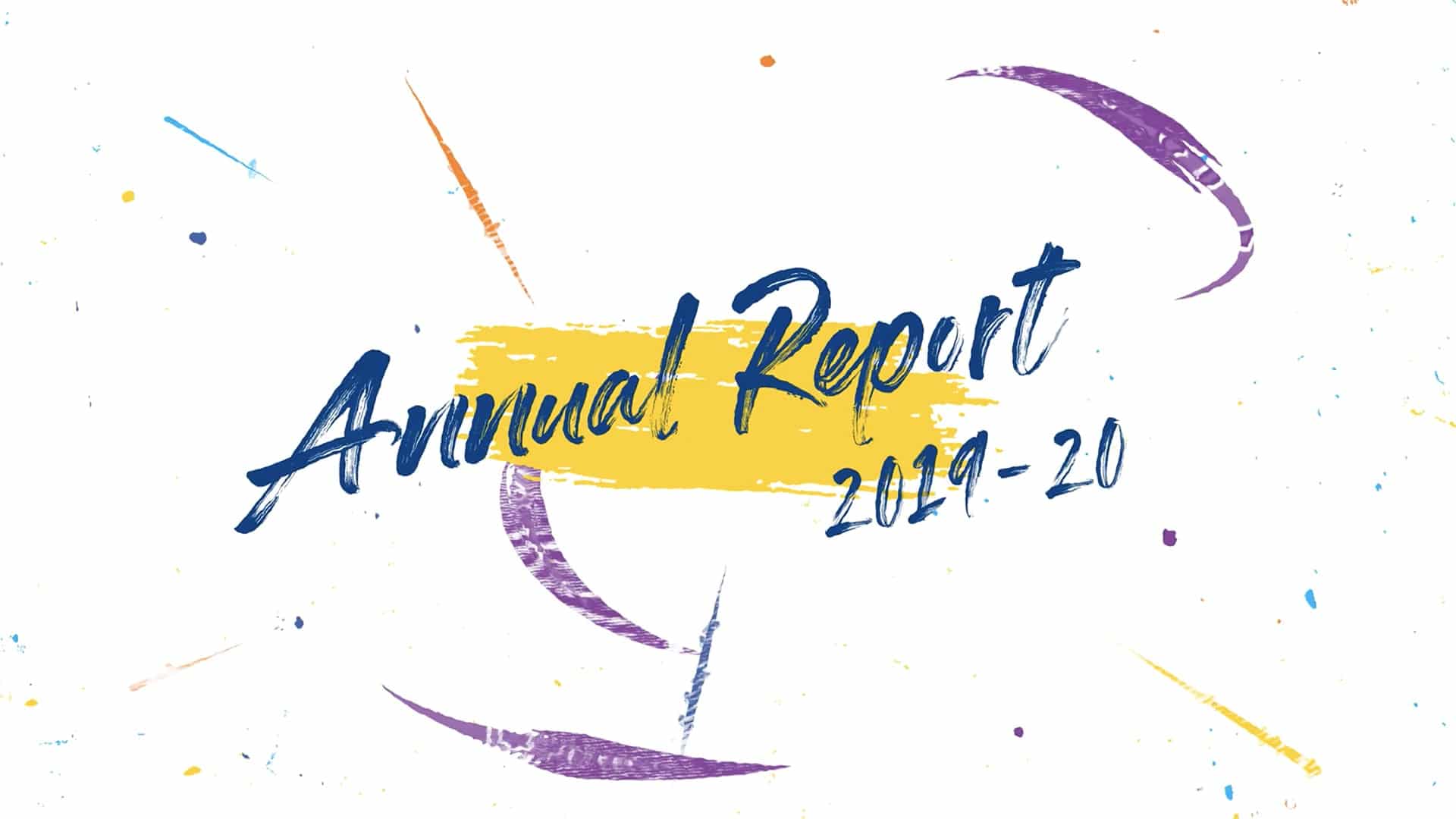 Welcome to the 2019-20 Annual Report for NESA
Where would you like to go…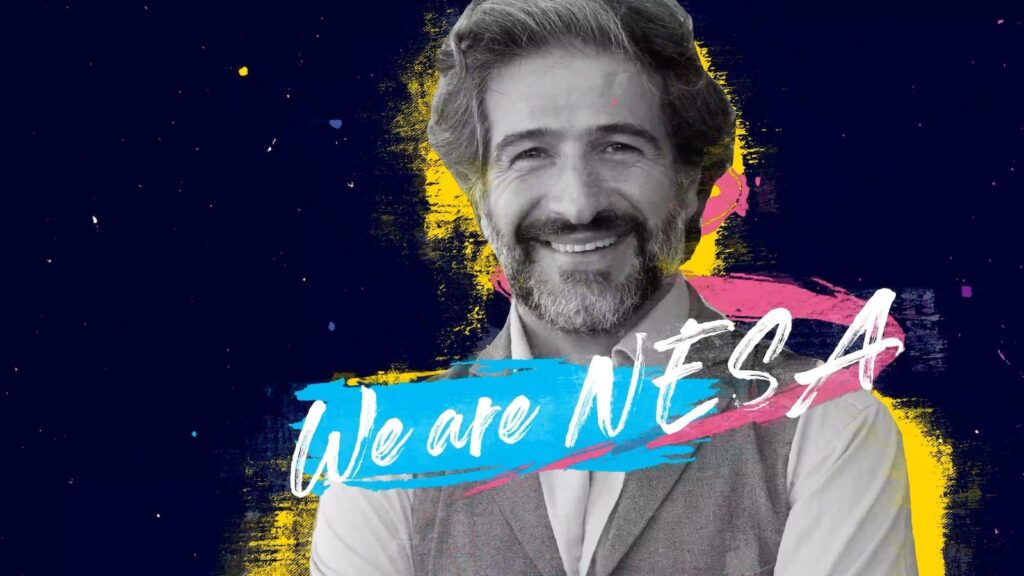 About Us
NESA is the peak body for the Australian Employment Services Sector. Read about who we are and what we do.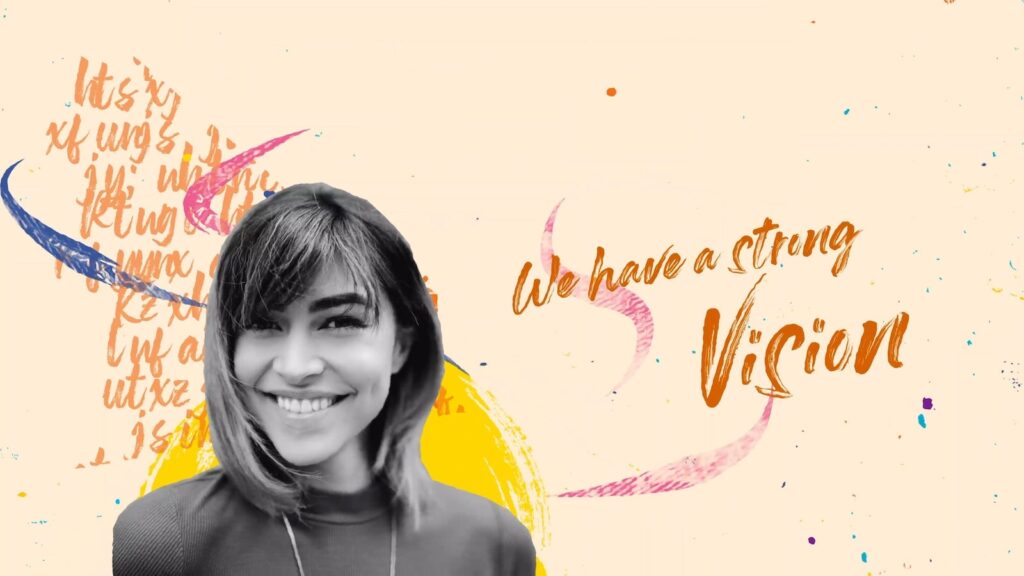 Vision
Our vision statement is "Opportunity for everyone through employment and inclusion". Read about what that means.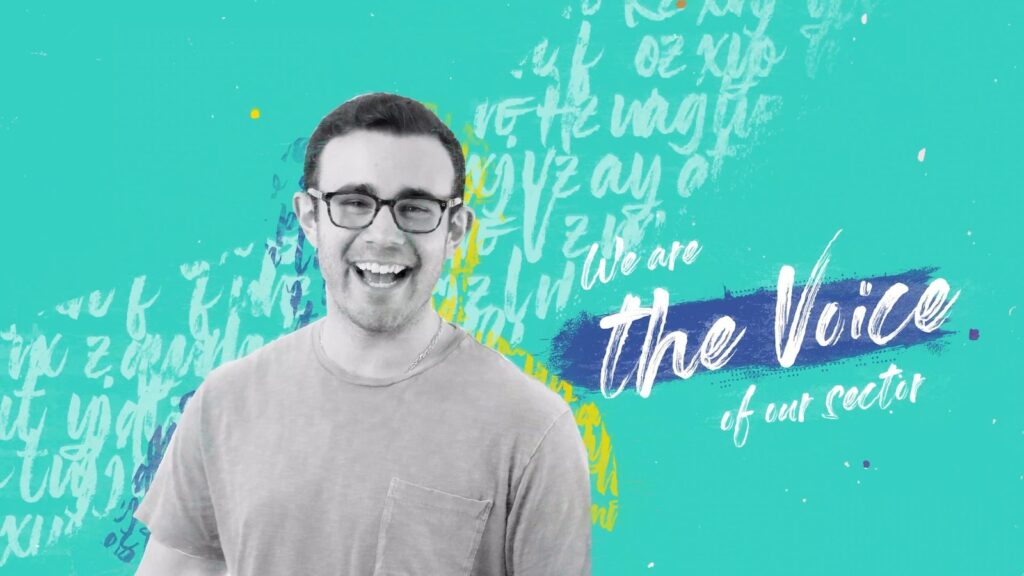 Voice
As the peak body for the Employment Services sector, we listen to the voices of our members, and we speak on their behalf.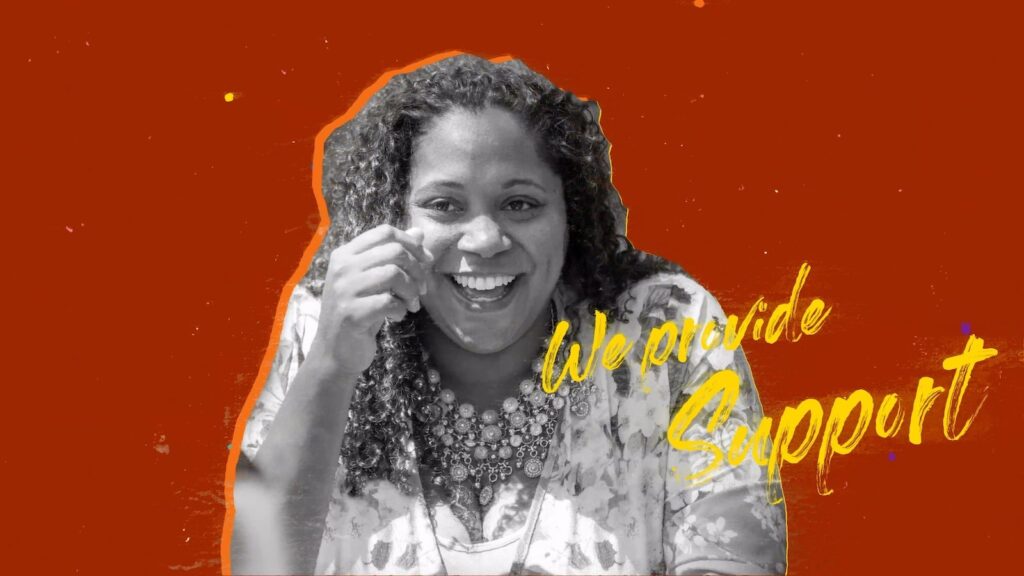 Support
Providing support for the sector takes many forms. Discover the ways in which we support and develop capacity within the sector.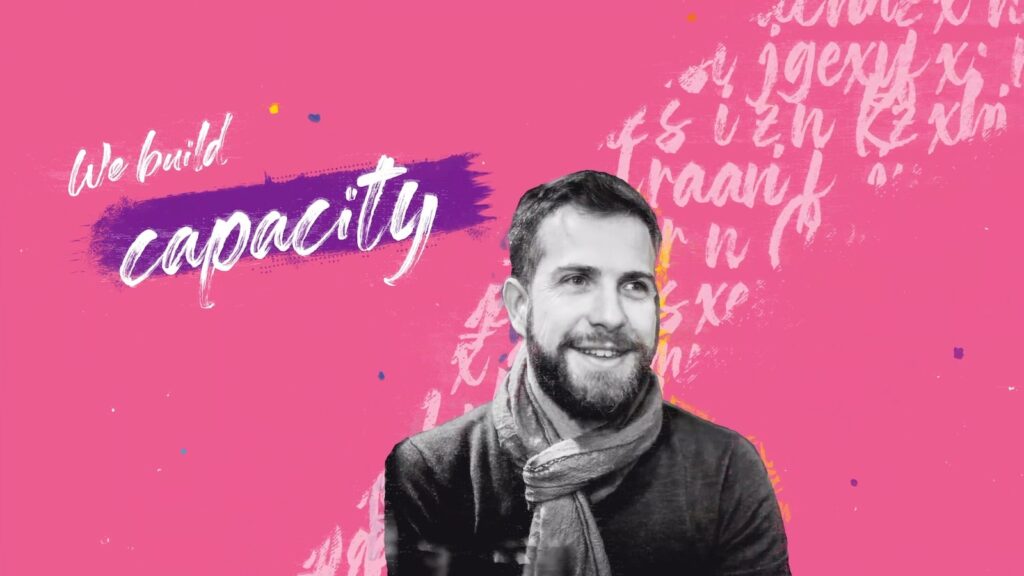 Membership
NESA Membership comes with a range of benefits and opportunities for business and professional development.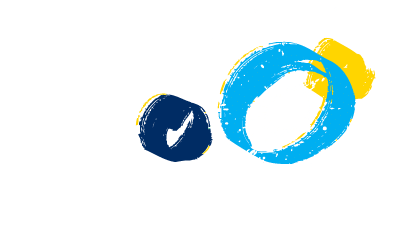 Sharing the work of our members and its impact on everyday Australians and acknowledging excellence in our sector.
Read a selection of success stories featuring members, job seekers, employers and community organisations.